LEASING CALCULATOR
Calculate a lease payment that's right for your business.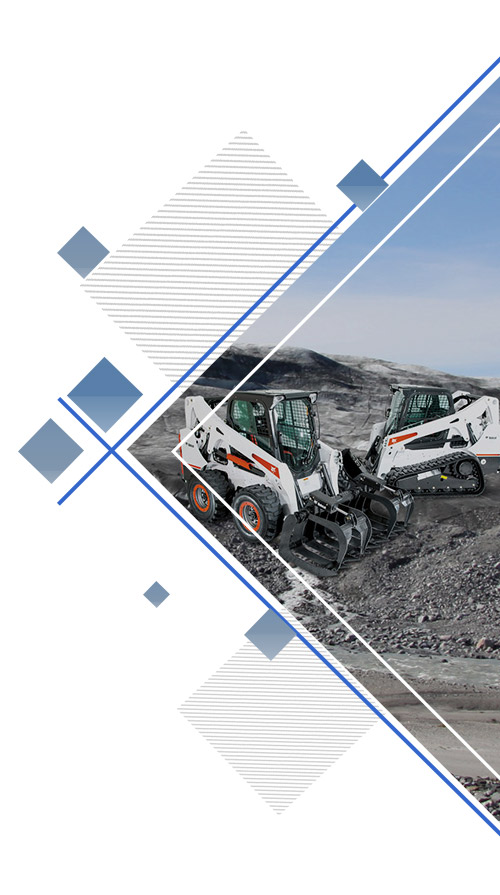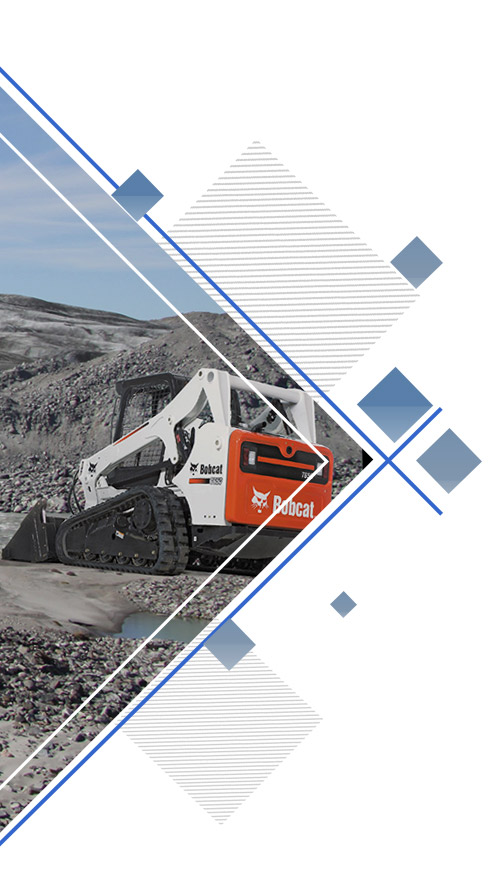 General Terms
This Lease Calculator is an estimate for information purposes only, does not constitute an offer to lease and is subject to National Leasing's approval of your creditworthiness.
All payments quoted herein will be subject to applicable taxes.
Any information provided by you for this Lease Calculator will be collected and used by National Leasing to provide you with additional leasing and financial services.